BIG NEWS
My new web page is up and running.
So I will be shutting this one down.
Right now the link to my new sight is:
http://evminiatures.wixsite.com/mysite
Soon will connet my erickav.com to this link.
you should be redirected to my new page above:-)
You can email me at evminiatures@msn.com

Please remember that these books below are Special Order and each
individually handmade by me.
They may take some time to complete, but if
you are in a rush you can email me and I
should be able to accommodate by the date you need.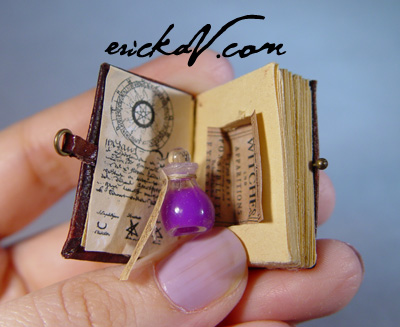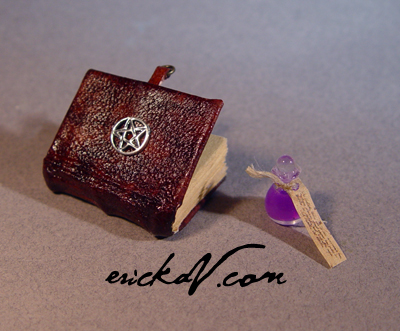 HP201 Hidden Potion Pentagram Book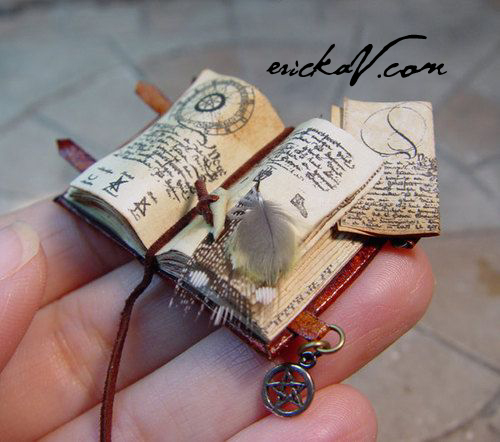 Open Spell Book. Pages do not turn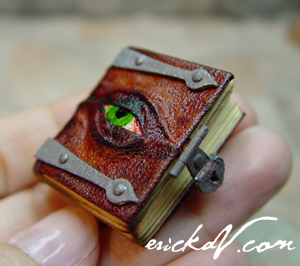 Evil Eye Spell Book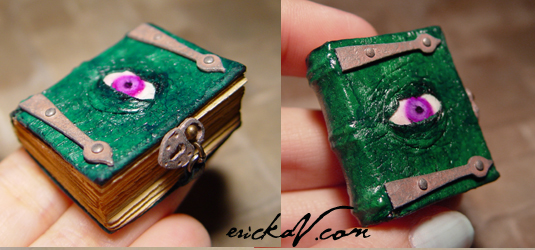 Green Purple Eye Spell Book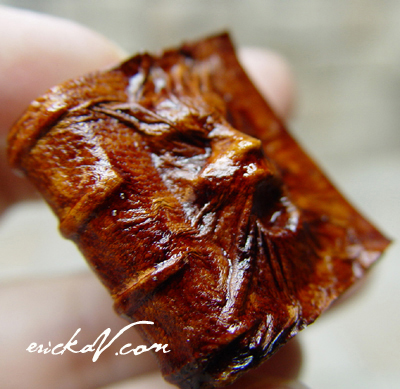 Ghost face book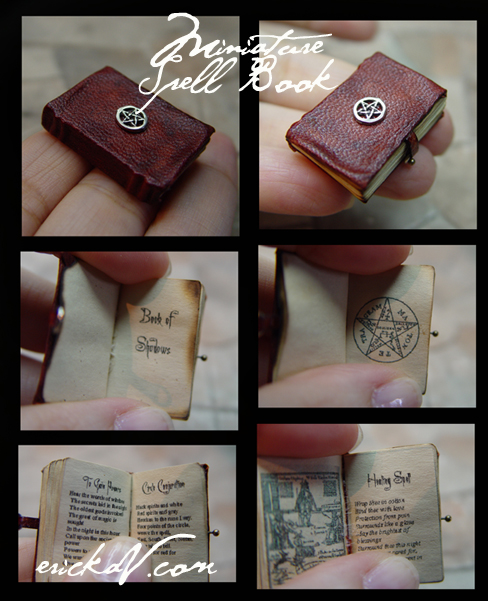 Legible Spell Book with writing and graphics on both sides of page.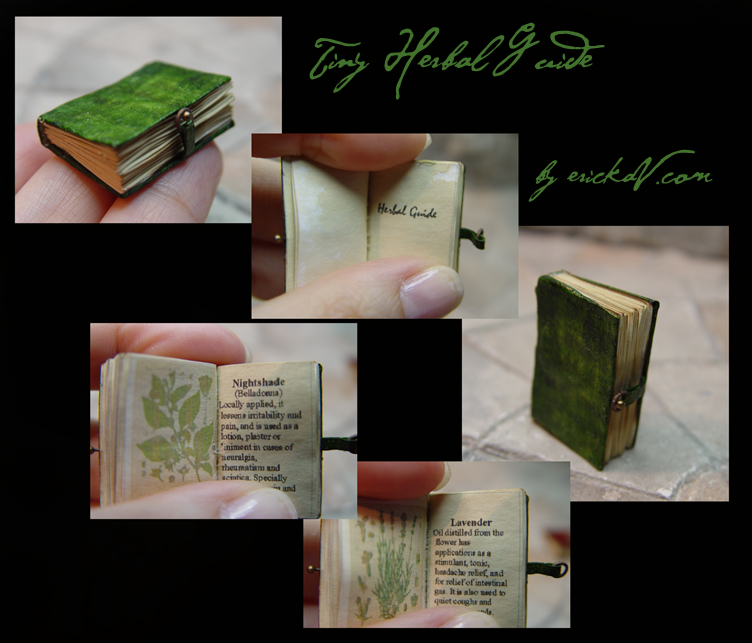 Legible Herb Guide with writing and photos of both sides of pages.